SOLO STOVE Ranger Shelter
A great companion for your fire pit, the waterproof, durable Shelter makes it easy to cover and protect your Solo Stove from rain and snow, saving you the time and effort of storing it indoors when not in use.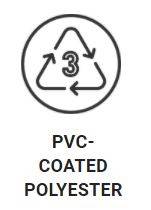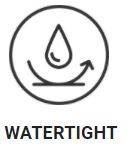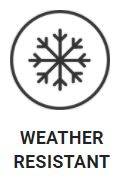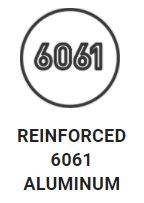 Designed for Protection Against the Elements
Shelter is the perfect fit for your fire pit. Not only is the Shelter weather-resistant, it's weather resilient. Shelter is made with PVC-coated polyester, the same material used to make whitewater rafts, and will protect your Solo Stove fire pit from moisture even in strong winds. It's domed roof is supported by reinforced 6061 aluminum (3mm thick) stays will also prevent water from pooling on top of the unit.
Specifications
Weight
1.2lbs | 0.5kg
Inner Support Stays
Reinforced 6061 Aluminum
Outer Material
PVC-Coated Polyester